Eagle Blue lives high on a mountain top above a sleepy town below. With hungry chicks to feed she may lured in to the town by the temptation of an easy meal. Set to the music 'This is a True Heart' by Julia Holter.
Will's second short film explored his love for colour, music and wildlife. The story was inspired by a song by Julia . The film has an environmental message that centres around the mother eagle searching for food for her young.
​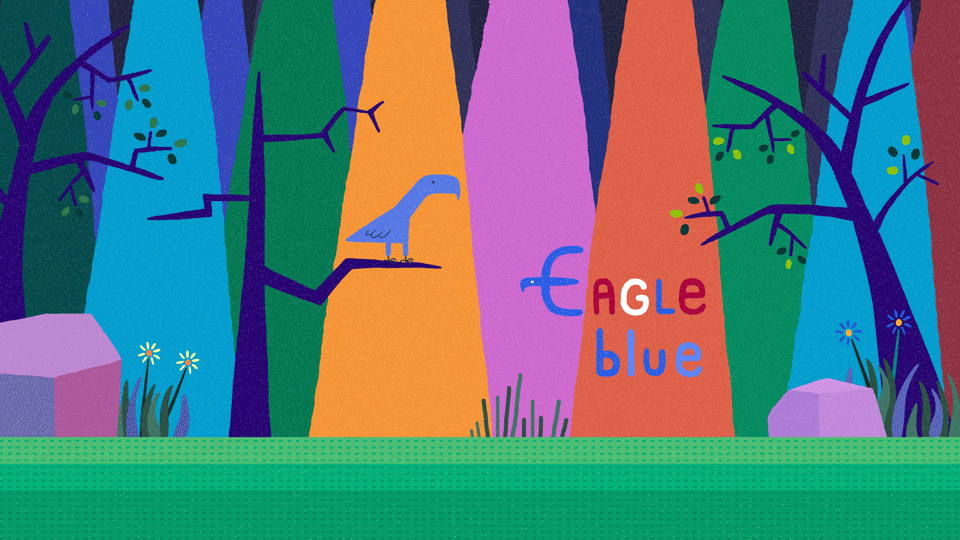 The film was partly inspired by a trip to Eastport on an island just off the coast of Maine in the U.S. There were plenty of Bald Eagles and Ospreys to be seen and Will started making a few sketches. It's a beautiful place to stay.
Will ended up going back there to take part in a months artist in residence at the Tides institute. You can see what he got up to during his residency HERE.